DIY Naming
Developing a name for your company, product or service isn't hard. But it helps to have some expert help as you do it.My name is Mark Prus and I am a professional name developer. Since 2008 I've developed thousands of names for clients of my NameFlash(SM) business.Along the way I've met many entrepreneurs who need a fantastic name but don't have the budget to hire a professional. That is why I started DIY Naming.With DIY Naming you can follow a simple process to create names, clear trademarks, and validate your new name. And it is extremely affordable.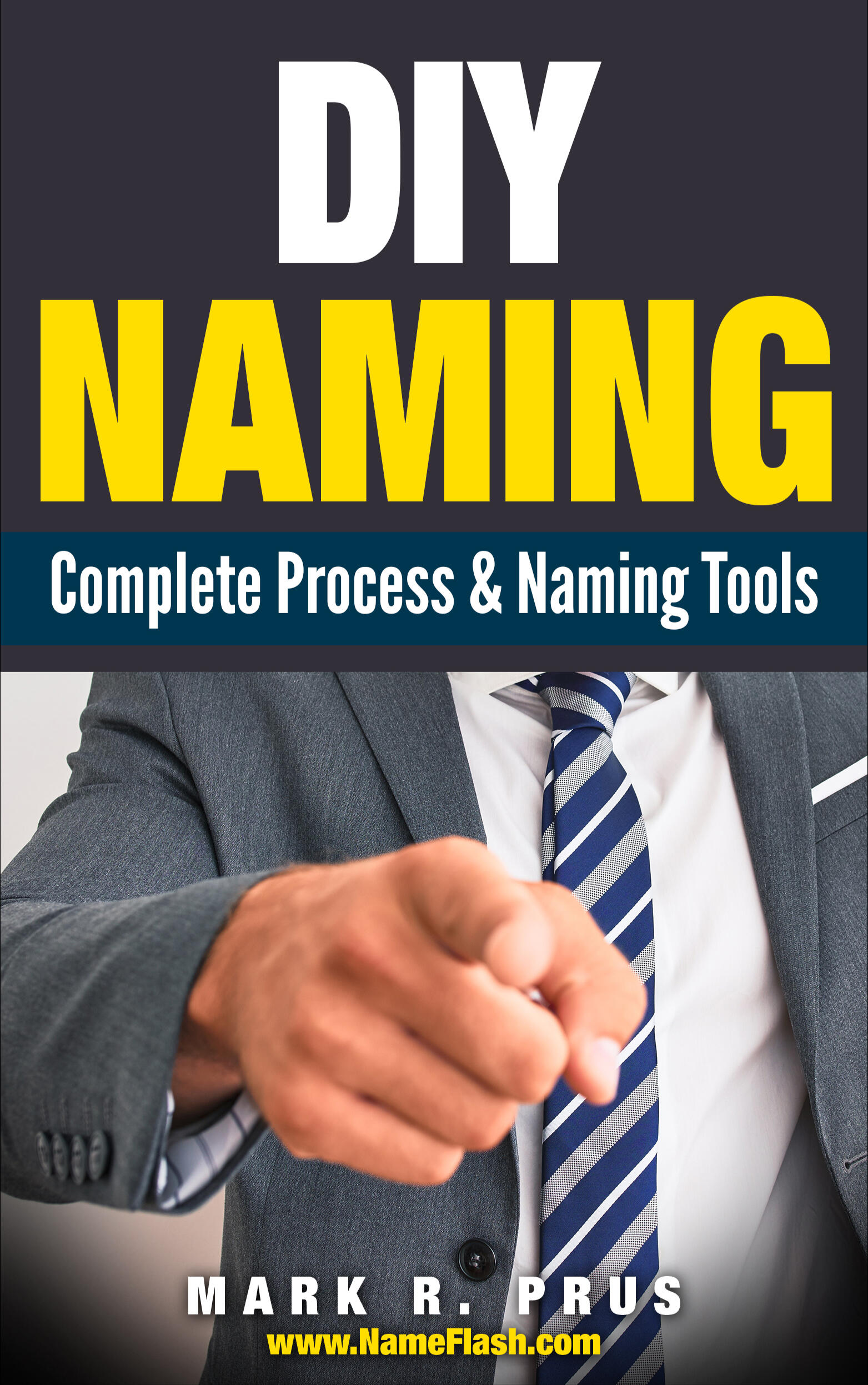 ---
Tools In The DIY Naming Kit
Competitive Brandscape Tool - How well does my name standout versus competition?

Strategic Positioning Tool - How to develop a name that aligns with your target market's needs.

Name Generation Tool - How to effectively generate hundreds/thousands of names.

Refine/Reduce/Organize Tool - How to cut down your Master List of names.

Trademark Checking Tool - How to check to see if your names conflict with an existing trademark.

Validate/Research Tool - How to evaluate the strength of your names.

Name Evaluation Tool - How good are the names you have generated/cleared/tested?
---
DIY Naming Kit
$10
Get the Complete DIY Naming Kit which includes all of the tools shown on the left, plus a detailed step-by-step process.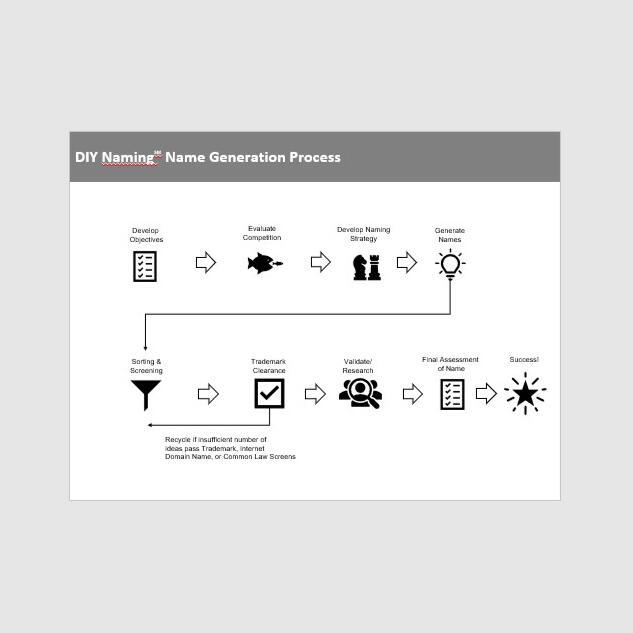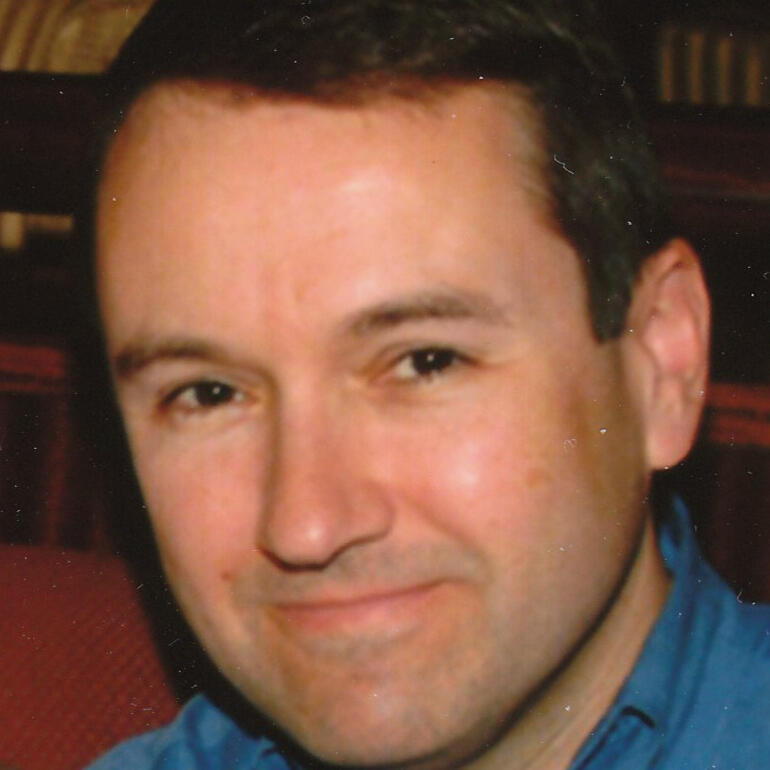 DIY Naming Creator
Mark Prus
A proven marketer with 25+ years of generalist experience in the fields of marketing, innovation, consumer research, strategic planning, and finance. Exceptional expertise in branding and name development of products or services.NameFlash(TM) is my branding and name development service. Unlike other name development companies, NameFlash is led by a brand expert with 25+ years of experience in developing great brands. The NameFlash name development process is the process I wanted when I was a client!
CONNECTING
Connect With NameFlash
Let us know if you would like to know more!